By treating sleep disorders, we know that we are improving lives. A few of the conditions we treat include:
Sleep Apnea
Insomnia
Narcolepsy
Restless Legs
Insufficient Sleep
Parasomnia
and more
As part of our commitment to patient-centered care, we offer telemedicine appointments and convenient online access to our patient portal, forms, and bill pay.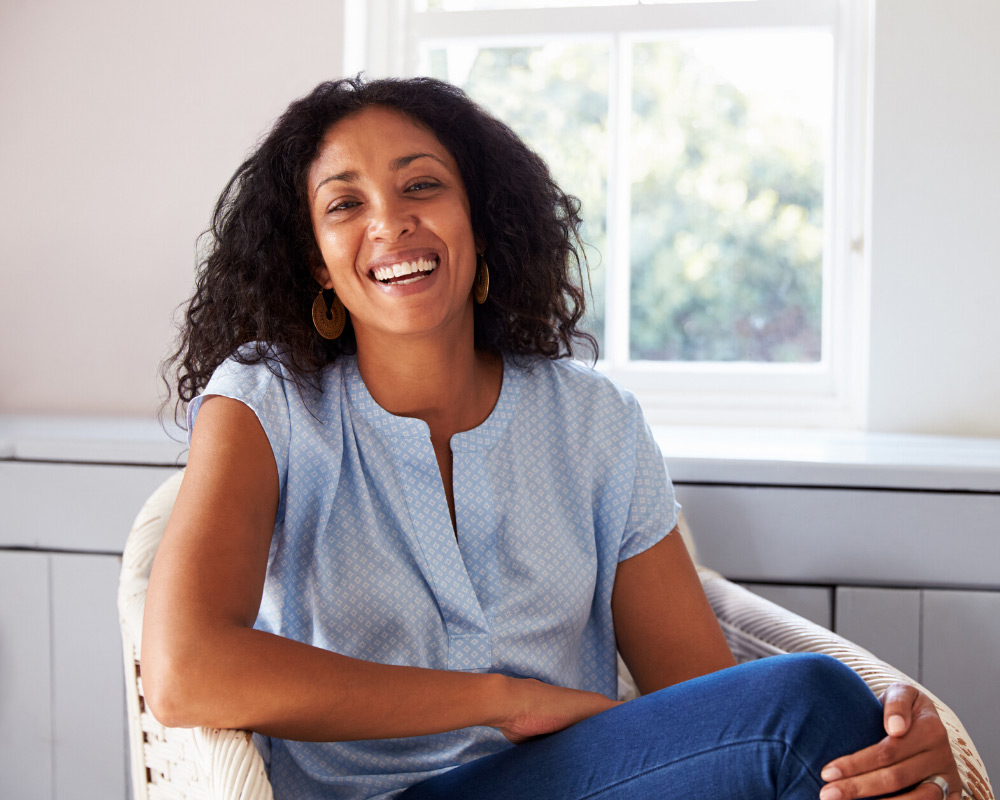 When sleep studies are ordered by the specialist, those can be performed in the patient's home or at a location close to home. More information about sleep studies can be found at The Center for Sleep, www.TnCenterForSleep.com.
Want more information about the Inspire device for sleep apnea?
We understand the importance of making your care as simple and convenient as possible. That's why we offer telemedicine appointments through the Healow Mobile App. For more information, download our televisit instructions by clicking the button below.




Our secure patient portal houses important healthcare information and connects you with your care team. Take control of your healthcare by accessing our patient portal to pay your bill, request refills, communicate with your care team, and more.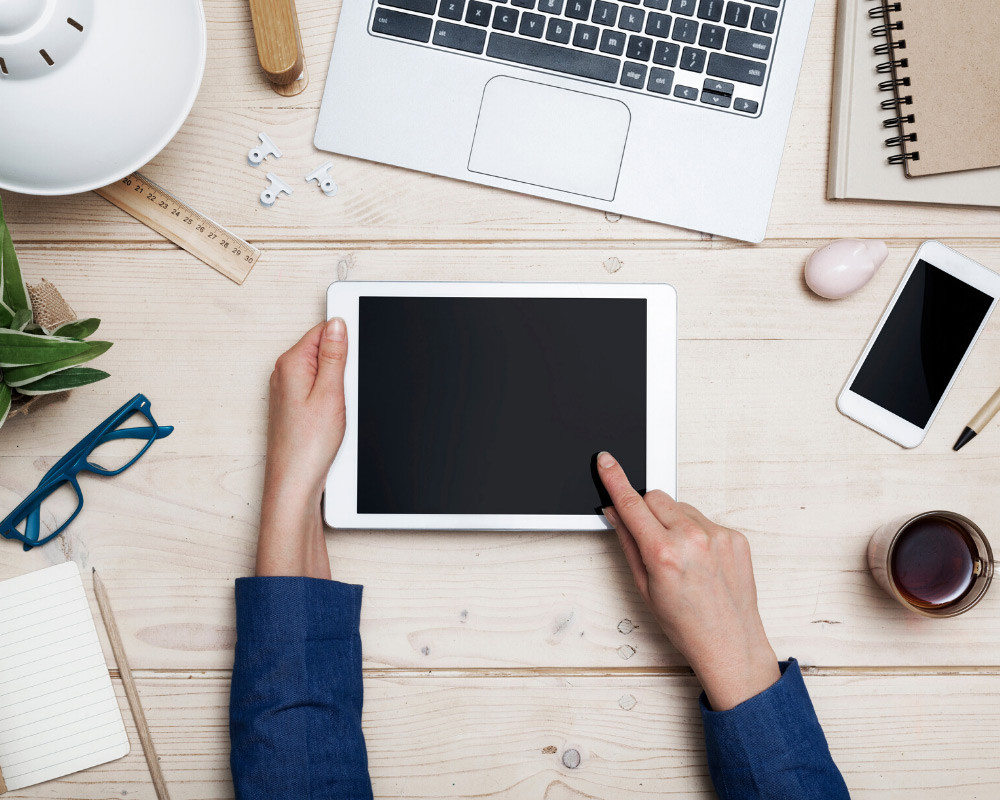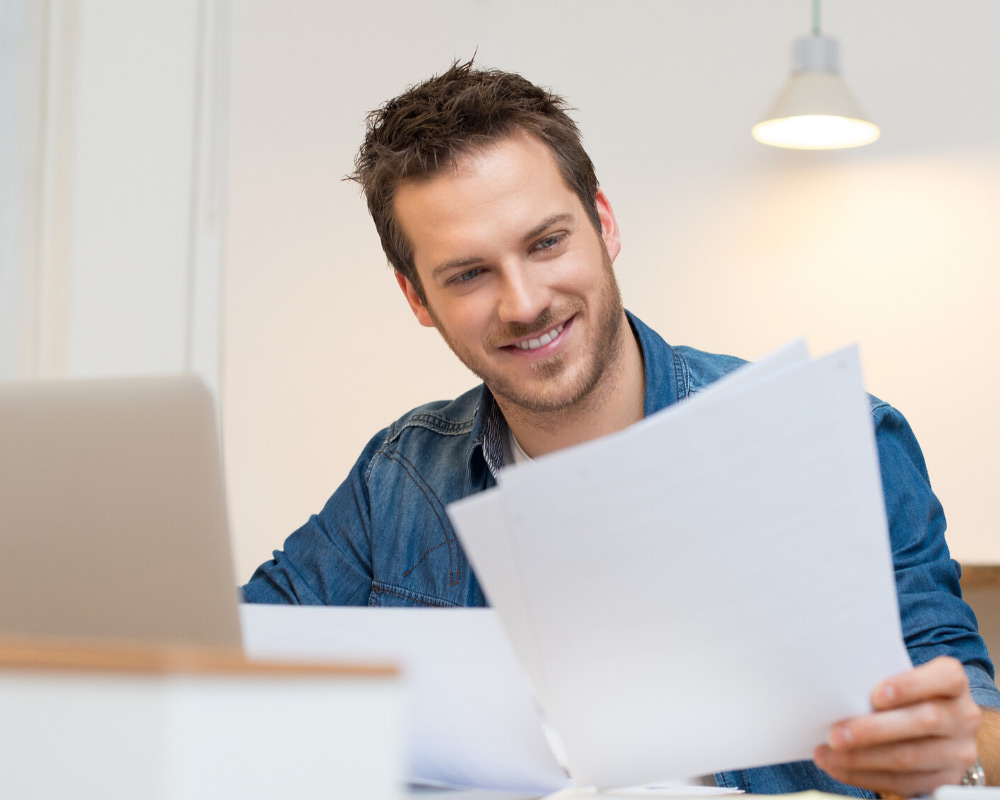 We provide convenient and secure access to our patient forms. Simply, download, print, and bring your completed forms with you to your appointment.
As part of our commitment to patient-centered care, we offer convenient and online access to online bill payment. Securely pay your bill online.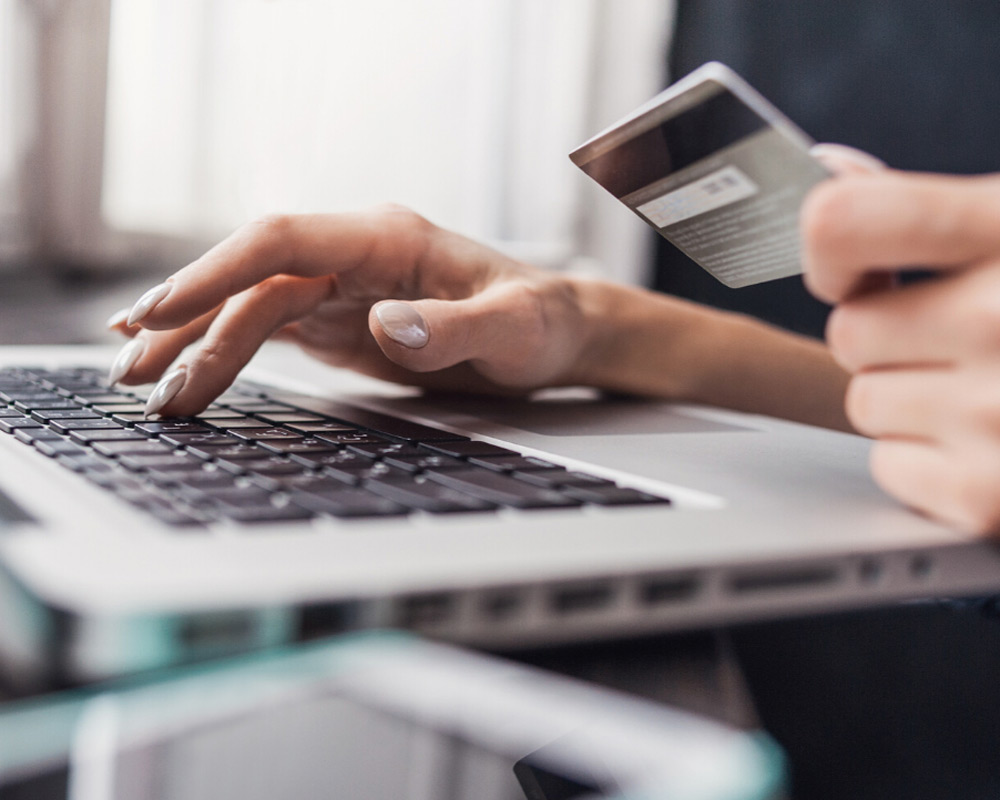 Want more information about us and our practice?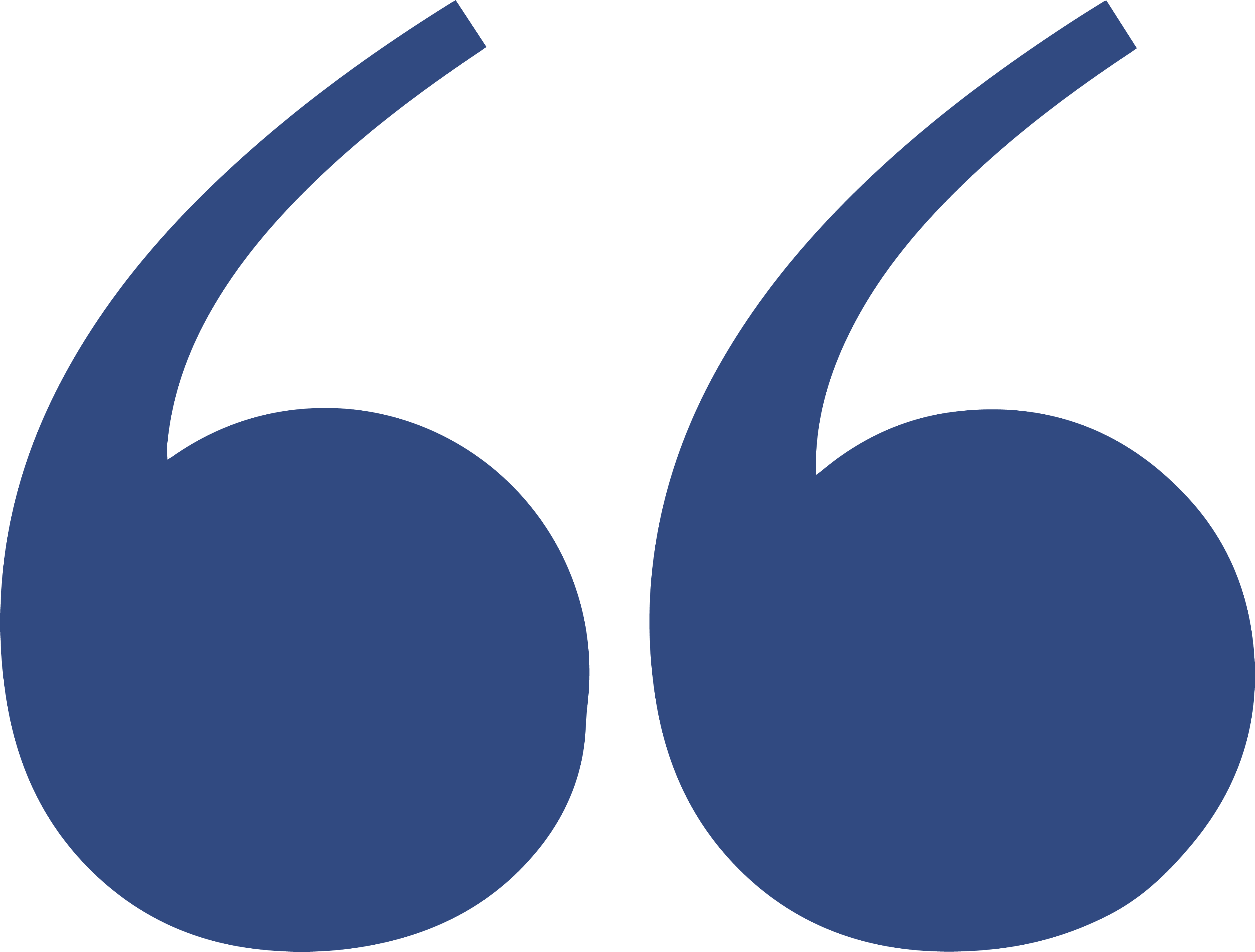 I never thought I'd sleep through the night again. Dr. Valentino has a 'never stop' approach to helping people!
-HW, Hendersonville
Dr. Valentino gave me the ability to live life again. She literally saved my quality of life!
-KW, Hendersonville