Sleep care close to home.
Essential Sleep Consultants is committed to providing expert personalized care to patients of all ages with sleep problems. If you have any questions or need to get in touch with us, please call our office or use our convenient online contact form.
We are proud to bring excellent sleep care close to where you live and work in the beautiful community of Hendersonville, TN.
p: 615.265.8776  •  f: 615.258.9620
Hours: Mon - Th: 8a - 4p | Fri: 8a - noon
If this is a medical emergency, please immediately call emergency personnel (911) to get prompt medical attention. Do not rely on electronic communications for assistance in regard to your immediate, urgent medical needs. Please do not include any personal identifying information such as your birth date, or personal medical information in this message.
"*" indicates required fields
Want more information about our sleep studies?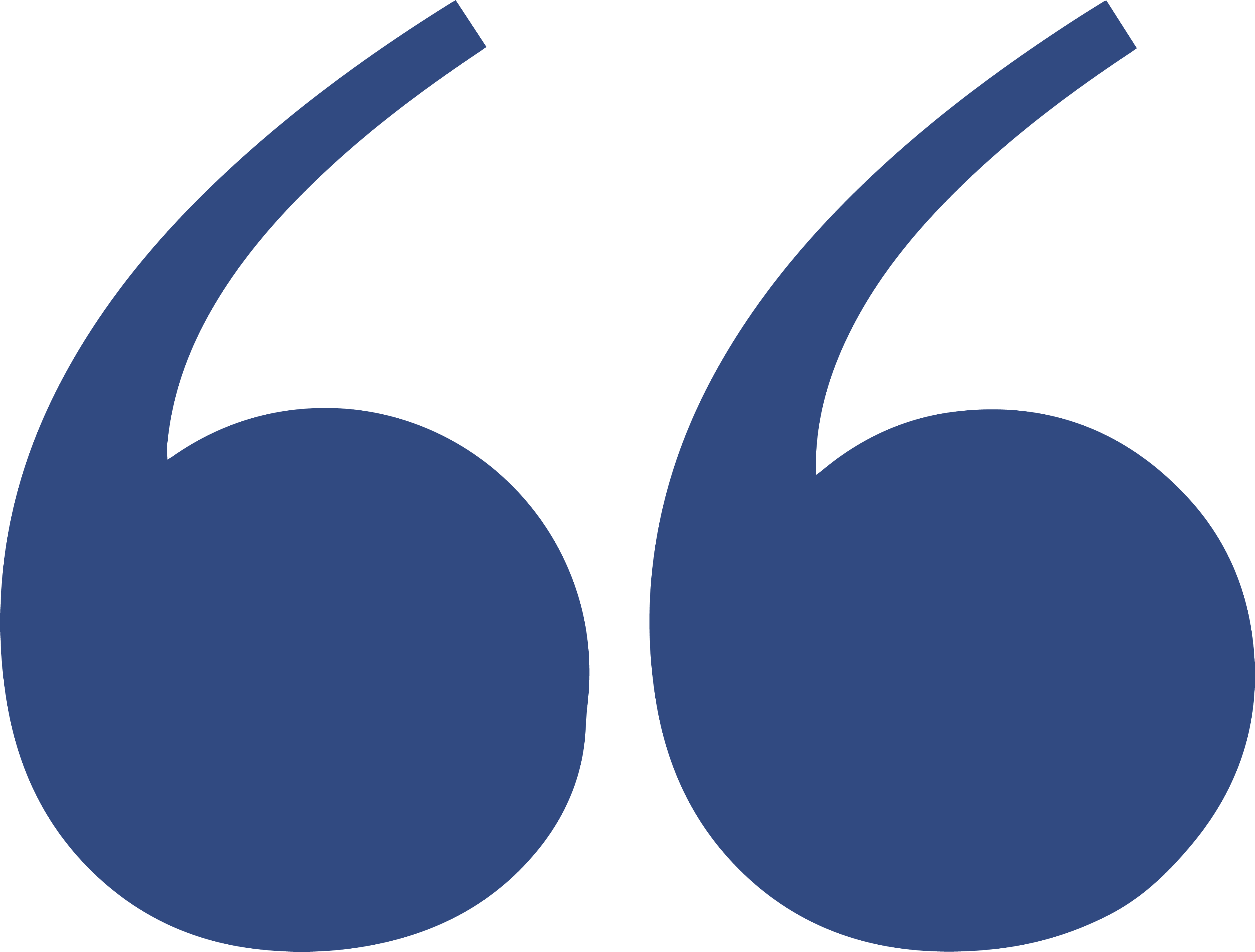 I never thought I'd sleep through the night again. Dr. Valentino has a 'never stop' approach to helping people!
-HW, Hendersonville
Dr. Valentino gave me the ability to live life again. She literally saved my quality of life!
-KW, Hendersonville